Better Birth Outcomes (BBO) Healthy Babies Begin with a Healthy Mom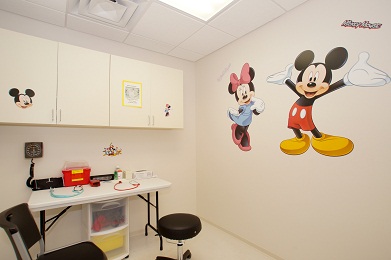 Our Better Birth Outcomes Program (BBO) targets high risk pregnant women who are identified throughout our community in Mason County. Women in this program receive prenatal, postpartum, and interconceptual health education. Clients are referred to our agency by other social service agencies, physician offices, and other departments within the Mason County Health Department.
Who is eligible?    High risk pregnant women identified through assessment.
How do I enroll?    Call us at (309) 210-0110 extension 244 to determine eligibility.
BBO Qualifying Risk Factors
Alcohol or other substance abuse continuing during pregnancy
Tobacco use continuing during pregnancy
Previous pre-term birth, stillbirth, 2 or more miscarriages
Weight less than 100 pounds pre-pregnancy or during pregnancy
More than 4th pregnancy or third child expected within 40 months
Diseases that affect pregnancy (i.e., diabetes, hypertension, etc)
Pre-pregnancy BMI equal to or greater than 30
Age 40 years or more at time of conception
HIV positive or repeated STD infections
The current pregnancy is multi-fetus
Victim of Domestic Violence
DSM-V Classification
Under the age of 15
Homeless or in temporary housing
Previous Incarceration or currently under house arrest
Current or previous child in DCFS custody
Low educational attainment
BBO Program Overview
The BBO program provides prenatal health education, linkage to and coordination of care with primary and specialty medical care and other social services, referrals to our free childbirth education and parenting classes, access to contraceptive services and overall care coordination to pregnant women with risk factors that lead to poor birth outcomes. Participants have 2 or more monthly contacts with the RN case manager. Goals of the program are to: 1) Decrease the incidence of infant mortality and morbidity resulting from lack of adequate prenatal care; 2) Improve pregnancy outcomes; and 3) Reduce the incidence of prematurity and low birth weight.
The Better Birth Outcomes Program is free and offers many benefits to participants. We want to help you have a healthy pregnancy and deliver a healthy, full-term baby. We can connect you with services available to you to make your pregnancy as enjoyable as possible. Please call us at (309) 210-0110 extension 244.